Two weeks ago a post popped up on my FB from
Equestrian Fashion Outfitters
. It was for their 'mystery boxes'. They have two- one for horses and one for riders. The rider one promises a pair of breeches and '1-3' casual items, an accessory and a horse treat sample. All for $199.
I hemmed and hawed about it. I was intrigued by the surprise and I do love a bargain.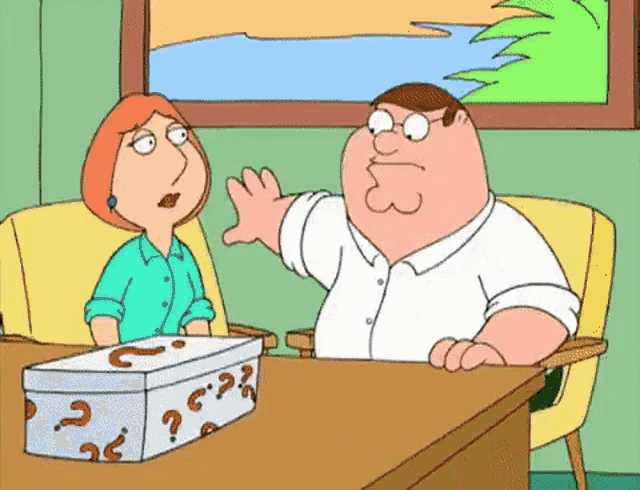 In the end I pulled the trigger and placed the order. You tell them your size and discipline. The problem with sizes is that they are very brand dependent. So I sent an email to clarify my sizes.
It arrived within 2 days.
The box itself was not impressive but then clothes don't always take a lot of space. When I opened it I was shocked by how much was in there.
An Isabel Werth long sleeve polo, Isabel Werth full seat breeches and socks. Plus a coordinated horse bonnet.
Which would more than equal the cost of the box. But wait there's more: A Horze rogue and an Iris Bayer winter jacket.
Plus some boot lifts and horse treats.
All the tags were still on so I did the math (how could I resist) at the cost added up to $499. This is a steal even if the items were year end clear out. Even Ed thought it was a good deal.
Everything fit, although the breeches area bit lower cut than I like, but they are not terrible. The jacket I love. I've been looking for one like this and I'm glad I didn't purchase one.