I've been looking at new bridles for a little bit. As much as I like Carmen's bridle it's not the best fit for her Andalusian head. It's a lovely bridle but it was on the top holes for everything and the nose band always seemed to be a bit loose. It also looked a bit tight behind her ears and with the brow band.
I don't know if you can tell but the throat latch is loose
but the bridle is tight behind the ears.
can you see the gab in the nose band?
Let me be clear- the bridle is not a terrible fit. It just didn't feel perfect. The issue is that the andalusian head is not the same as thoroughbred or even a warmblood. This made me hesitate about buying another 'off the rack' bridle. I did think of buying one a size down and cobble it together but that wouldn't fix the brow band and crown piece.
But the internet is a great resource and after searching around I stumbled upon
Flexible Fit Equestrian
. They have a variety of bridles and you can custom order your bridle to fit your horse. They even have a form you can fill in if you are not sure of what size to get. That is the option I did and after a bit of back and forth they recommended the various components.
With that settled I needed to decide if I wanted to order a bridle from Australia. Returning it would not be easy (or with it). I read reviews, did price comparisons and decided that it would likely work out. While I was contemplating I had signed up on their email list. I quickly realized that there were often sales.
So I waited, keeping a close eye on my inbox.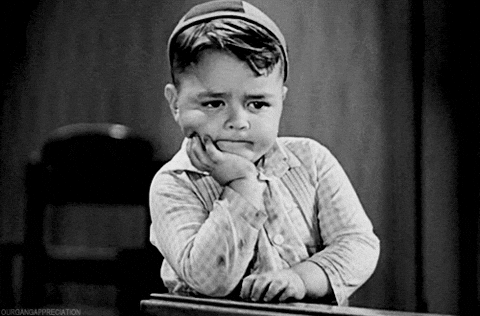 After a couple weeks I got a notice for a 20% discount and I pulled the trigger. I ordered on October 29 and it arrived on November 8th. Not bad for coming from another continent! I opened it up with a mix of excitement and 'what have I done?'
However, I was blown away by the quality of the leather and workmanship. I ordered the gel padded crown piece and it was so very soft. I ordered the regular nose band (not crank) with the detachable flash. I love how it can be removed and there will no little tab hanging down (which I hate). It was nice to have to buy either a 'dressage' or 'event/hunter' bridle but be able to mix and match the pieces.
You can customize the brow band and when I saw this one I thought it would be
perfect
on Carmen. I showed it to Julia and she said
it looks like a viking head band!
I did a quick fit on Carmen and it seemed to fit well. I took it apart and conditioned it. I've ridden in it twice now and it's has softened to her head really well.
the first day I put it on. I do love a flat nose band.
from today (Carmen thinks that it even makes her orange fly bonnet look good)
It fits really well behind her ears and on her forehead.
I am definitely pleased with this bridle. Of course it's always possible that it will not last but I honestly doubt it. And for something that cost less than $200 all in (taxes, delivery, currency conversion) it was a great deal.