Remember in my last post when I sad that it didn't seem to make a difference in Carmen if she had a few days off? Well that may have come back to bite me on the heinie.
I came home from work on Thursday. I wasn't feeling great but I wanted to do some work with Carmen so I decided that I would lunge her and if I felt up to it I would ride. She seemed mellow enough in the barn but on our way to the ring she went to full red alert. Her head shot up and she began to get quite excited.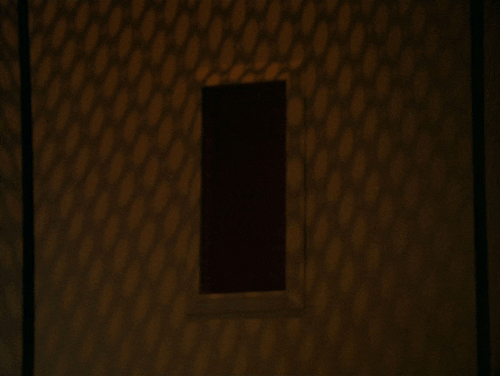 When we were in the ring I realized what had caught her attention. Last monday the remnant of Hurricane Matthew looped back up to Nova Scotia and met with another system and created a storm that was dubbed 'Aftermatthew'. It resulted in power outages and flooded some communities in Cape Breton. We didn't have any real effects of it but it seems that it blew down a birch tree beside the ring. I'll give you one guess as to where it was.
Yup. You got it- Troll Corner. It had her totally freaked. So did the arena drag because it was in a new spot. So we spent some time on ground work.
A lot of time. When she settled I decided to mount and see what we could accomplish. In terms of dressage training we didn't accomplish much. But I did manage to work with her, insisting that her attention stay on me and that looking all over the place outside of the ring for monsters was not what we did anymore. Not that she completely agreed with me. Somehow I managed to skirt the line between confrontation and insistence. I wasn't always relaxed in my seat but I managed to get it back each time. A few times she threw some mini-spooks which I ignored and carried on but a few times she did some big instant spooks I told you that I dont-go-there! I backed her up and then carried on.
I finally had her relaxed enough (which is not quite the same as relaxed) that I could walk her towards the scary end and we practiced leg yield to the rail, halt, turn on the forehand and back the other way. It was coming along until Ed came into the next field on the ATV dragging the aerator. I realized that that might be one thing too many so I found a good spot and dismounted.
Overall I was pleased that I dealt with everything without getting tight and upset and there was no bolting.
If I really want to trail ride this horse we need to deal with fallen trees.
I remember Royce saying that the best way to get a horse over fear of something is to have them follow it. He says that they believe that they are chasing and it's retreating from them which lessens the threat.
So this morning I went up and dragged it out. Carmen came trotting up in the field to watch. It was about 15 feet long and difficult to wrestle. but I dragged it into the field and dropped it. Irish led the way to investigate and Carmen came up as well.
I swear this was very threatening yesterday
I picked it up and started dragging it around the field.
She followed us around for a bit. I went in to the barn to get her tack ready. when I came back out they were grazing away from it. I put on Carmen's halter and led her to the tree. She followed and then stopped. I asked her to step over it and she did.
I locked Irish in the small paddock while I rode. He threw a hissy fit but I was pleased that Carmen ignored him. She seemed happy to see the tree gone. This time the opposite side of the ring was scary. We went to work and I repeated all that we had done the day before. It seems to work when I don't focus on what she's worried about but the task at hand. While she might appear to want to make decisions about things like where we go (or don't) or our gait she's not really happy about it. I have to be very firm at times but in the end she feels more secure and confident. That means that when she tried to slam on the brakes going by the wheel barrow I gave her a tap with the crop to get her forward. Part of me wants to to face the scary things front on but that's too much for her so I take a less direct approach. I felt good about where we ended up. She seemed okay too.