Just checking in to say that nothing is happening.
dreaming of spring
The snow is finally going but it's painfully slow.
Me and my shadow
We finally had some temps going in the right direction. Heavy rain friday night into saturday took away a lot of the snow.
My ring remains too frozen to do anything with.
from earlier this week

after a day of rain and then sunshine
Seriously, how is the heat of my gaze not actually melting it?
Realistically, it should all be gone this week.
But it's taking too long.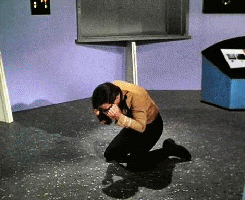 The horses get excited when I come out to the field. I am their entertainment system.
Irish: I have the bowl, quick grab the shovel.
Carmen: wait, I have an itch....
In the meantime I make plans. I realized that I have signed us up for three clinics in May.
Whoops.
Carmen: 'umm, you did what?
I have been buying some things to work on our relaxation.
pride flag and hand clapper
Fun fact: Amazon is now sending me targeted ads based on pride parades....
Now if the weather would just cooperate.
It really needs to be not so cold at night for the ground to truly thaw.
Or if I could just win the lottery and build an indoor.....
might help if I actually bought a ticket